---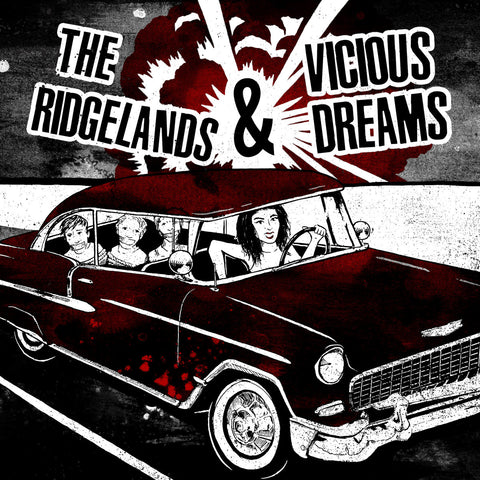 Ridgelands, The / Vicous Dreams split 7"
Swamp Cabbage Records
---
Vicious Dreams are an Orlando, Fl Punk/Rock N Roll/77 style band. For fans off The Briefs, Dead Boys, Buzzcocks etc. They have been around for less than two years but have already done multiple tours, including playing shows in Canada and Puerto Rico. The Ridgelands are an Orlando Skate Punk/Pop Punk band from Chicago. For fans of Bouncing Souls, Teenage Bottlerocket, Ramones, etc. They have been around for years with numerous tours and releases playing festivals all over.
Listen? https://swampcabbagerecords.bandcamp.com/album/scr-057-vicious-dreams-the-ridgelands-split-7
---
More from this collection