---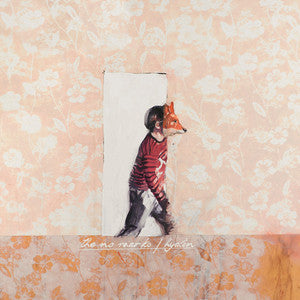 No Marks / Hyalin - Split 7"
Brassneck Records
---
4 track 7" on either Orange (210 copies) or Red (110 copies) Vinyl.
THE NO MARKS released their debut 7" at the end of 2013 and this 7" sees 2 brand new recordings of quality melodic punk from ex (and current) members of BLOCKO, CROCODILE GOD & THE DOWN AND OUTS.
This is the debut release from HYALIN who are made up of 2 thirds of BLOCKO and 2 thirds of CHESTNUT ROAD. 1 original song and 1 BROCCOLI cover.
---
More from this collection