---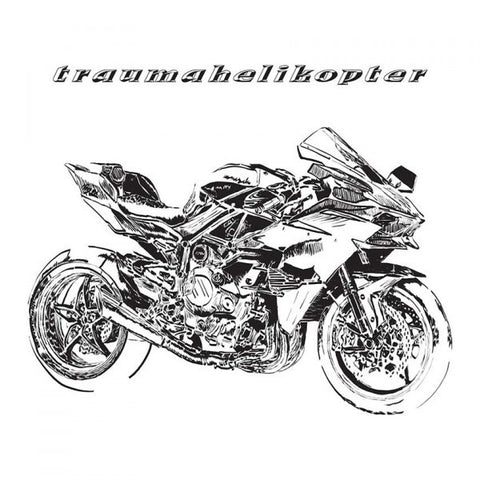 Traumahelikopter - Look The Other Way 7"
Bachelor Records
---
With their record collections representing the entire rock 'n' roll history, covering obscure country, blues, R&B, beat, punk, wave, grunge, contemporary garage and whatnot, these guys know what's up. With a devil-may-care-attitude the band has played all over the world, and Burger Records released their first two albums on cassette and LP. And now Bachelor presents a brand new 7"!
The recordings on this classic two song 45 are a bit rougher than the ones on their latest LP. The difference is more than obvious if you listen to the song "No Hope" which is featured in a stripped down version on "I Don't Understand Them At All" but in a loud rockin' version on the B-side of this 7"... And Look the Other Way is a just a catchy smash hit single!
Better get ready. Everything they say is true!
---
More from this collection