---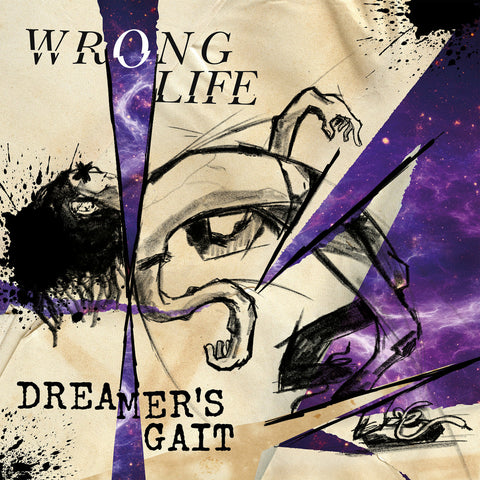 Wrong Life - Dreamer's Gait Tape
Self Release
---
Fraser from the Murderburgers is back!
"I'm Fraser. I play music under the name Wrong Life, and a bunch of my friends are kind enough to play with me. I tried fooling people into thinking it was a proper full band with a somewhat steady line-up but it didn't work, so here we are.
Someone described Wrong Life as "power-pop-punk-rock genius", which sounds pretty cool and will hopefully shift a few units."